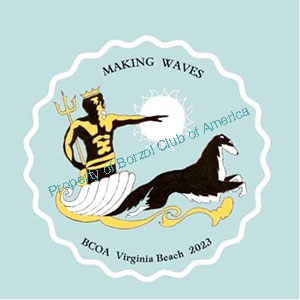 2023 BCOA Specialty Shopping Form
DEADLINE: March 22, 2023
This page is for sending funds only. Please send your entry forms and any other necessary paperwork to:
Kim Horn-Janek, Show Secretary
7707 W State Road 32, Farmland, IN 47340
Cell: 1-765-730-9778
DO NOT USE YOUR BROWSER'S BACK BUTTON. Instead, click the Continue Shopping button in the shopping cart if you wish to go back and order more items
TROPHY DONATIONS
Please use the trophy donation pages to send your trophy donation.
---
CATALOG ADVERTISING - deadline March 15, 2023
CATALOGS
CGC TESTING - Wednesday after DC judging - $10
MISCELLANEOUS DONATIONS
Please use the donation page to send your BCOA Welfare Fund, BCOA Health Fund and/or BCOA Junior Showmanship Fund donation.
MEAL RESERVATIONS - Tickets will be required for all of the following:
RESERVED CRATING/GROOMING SPACE